Create your own shoe design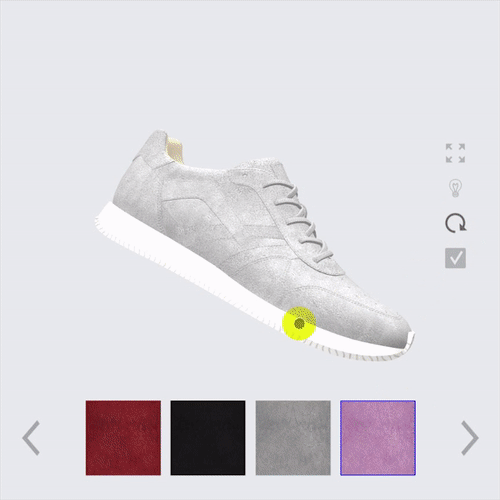 Use online shoe designer to create your design. Various materials are available for you: leather, suede, 3D air mesh and much more. Just click on the part, choose the type of material, then its color. Now you do not need to order the design in the blind, just create and get a model of your future pair. Our experts will sew it for you.
Enough to choose - create your own design!
PS If you have not found the model you are interested in, write to us and we will help you collect and visualize your idea manually.