Conceptual design of a sports shoes for fencing
It is important for us to support a new generation of shoe makers and, most importantly, shoe designers. We believe that we have many talents that will allow us to bring our domestic product to a new level. Therefore, every year we help students to create graduation projects related to the design of sneakers. The last three years are students from the Stieglitz Academy. As support, we give technical advice, talk about the arrangement of shoes, share best practices in design and the general philosophy of the design approach.

This year, together with Nastya https://www.instagram.com/nnil1/, we created sneakers for fencing.
Within the framework of the project, a study of existing proposals was carried out, problem areas were identified and options for their solution were proposed.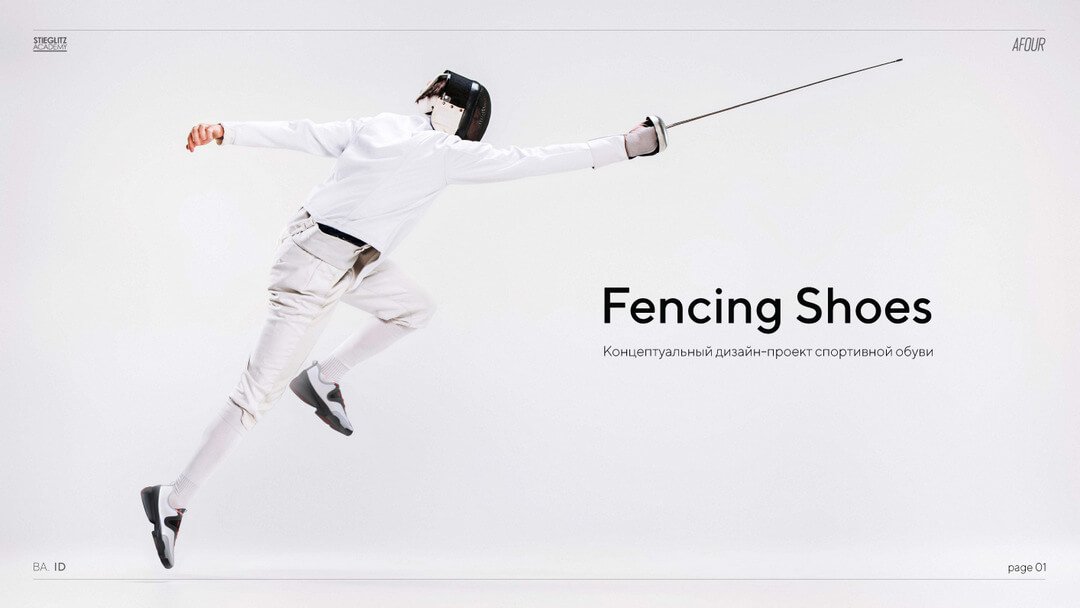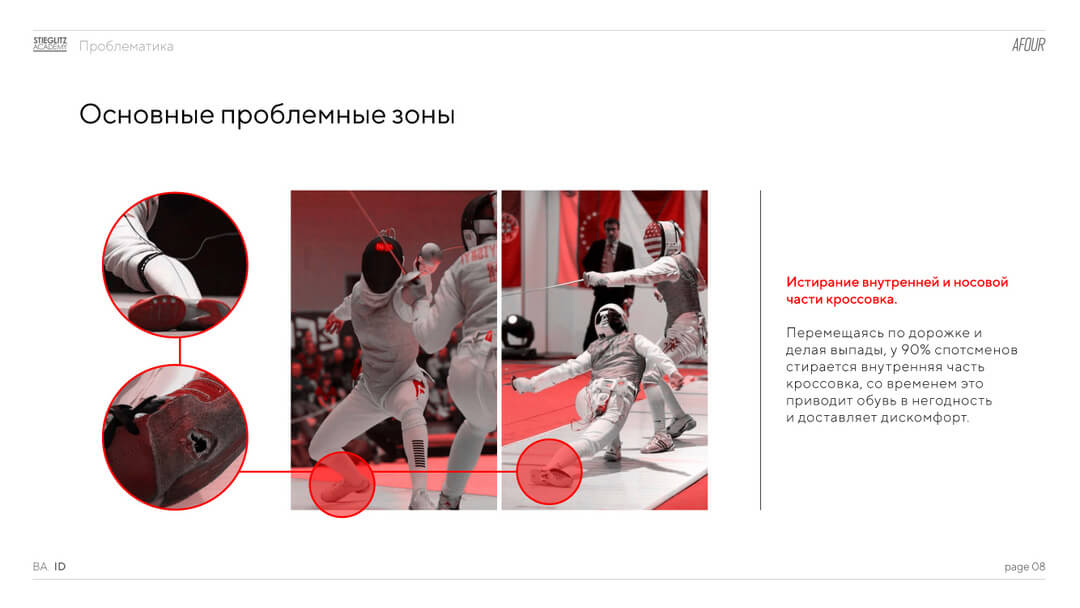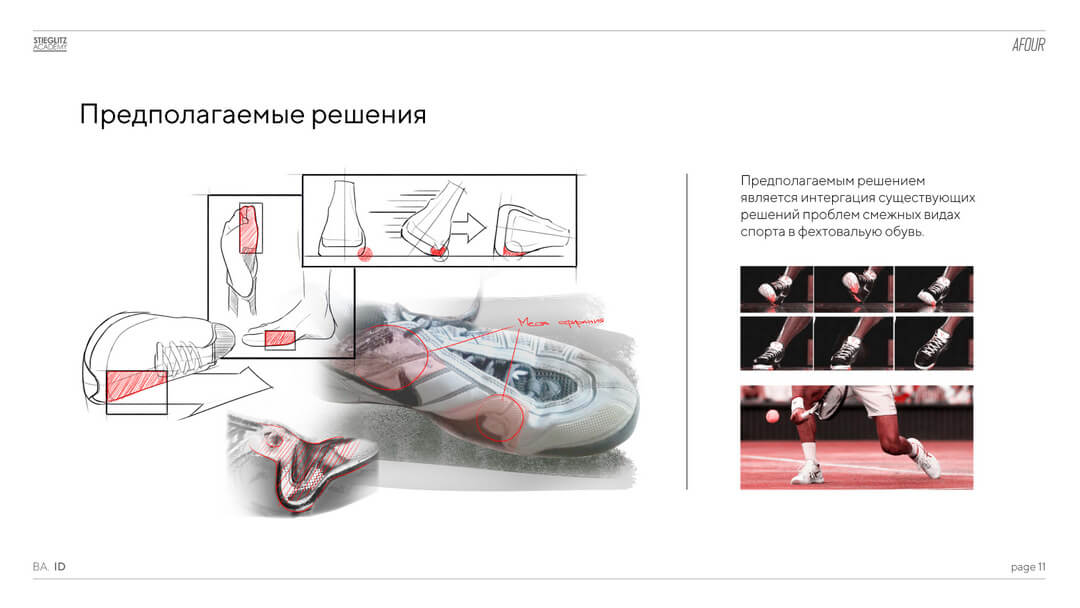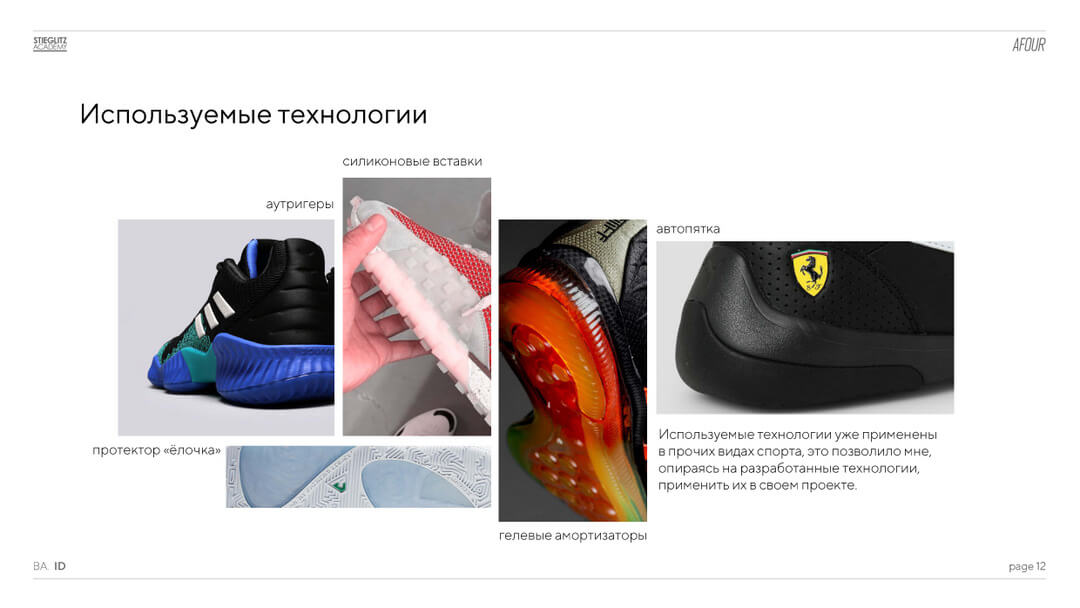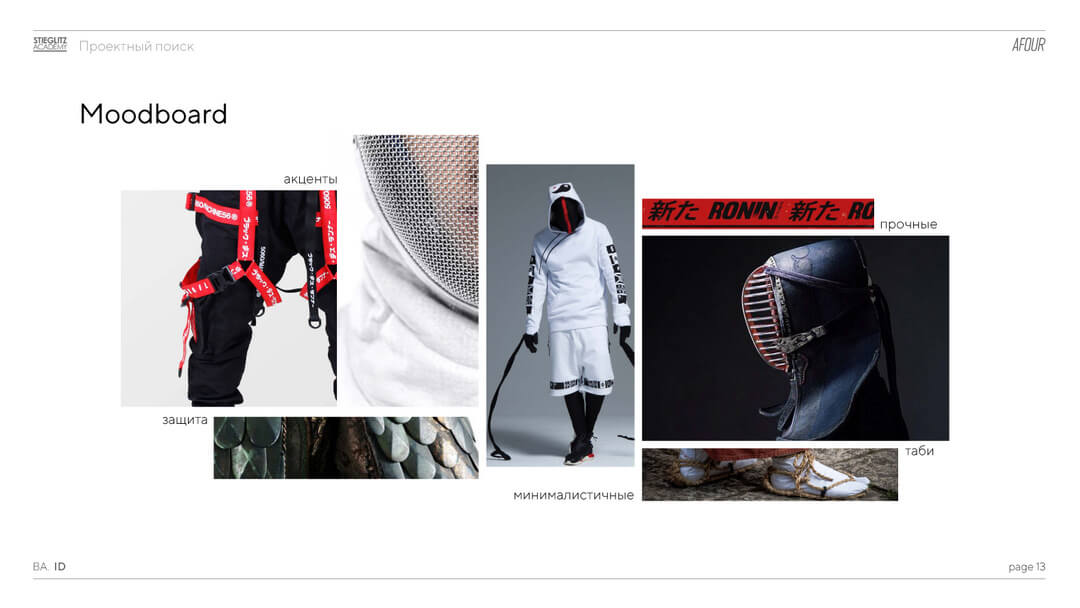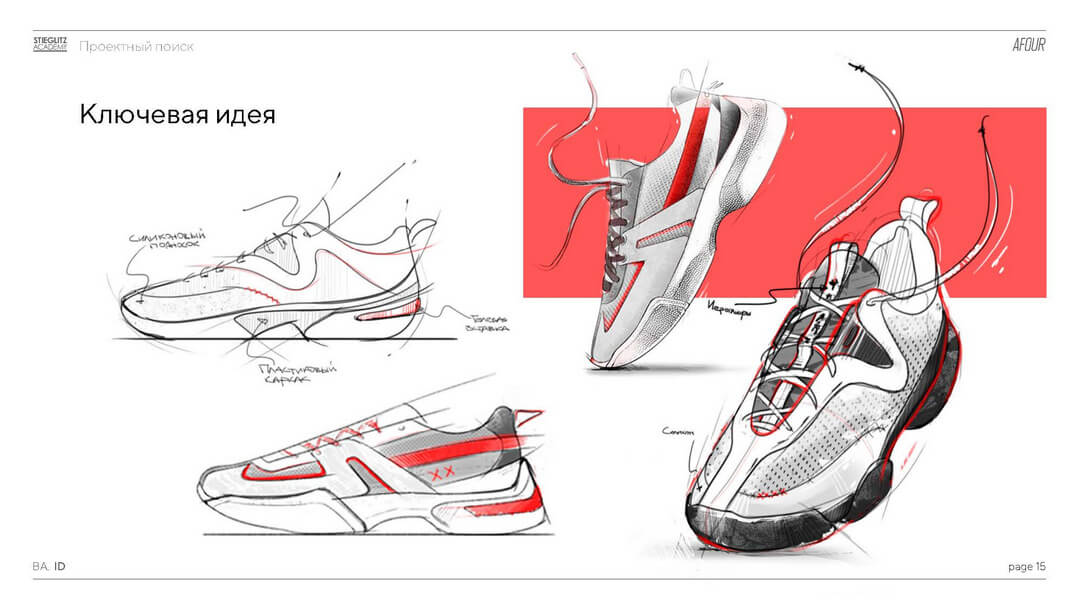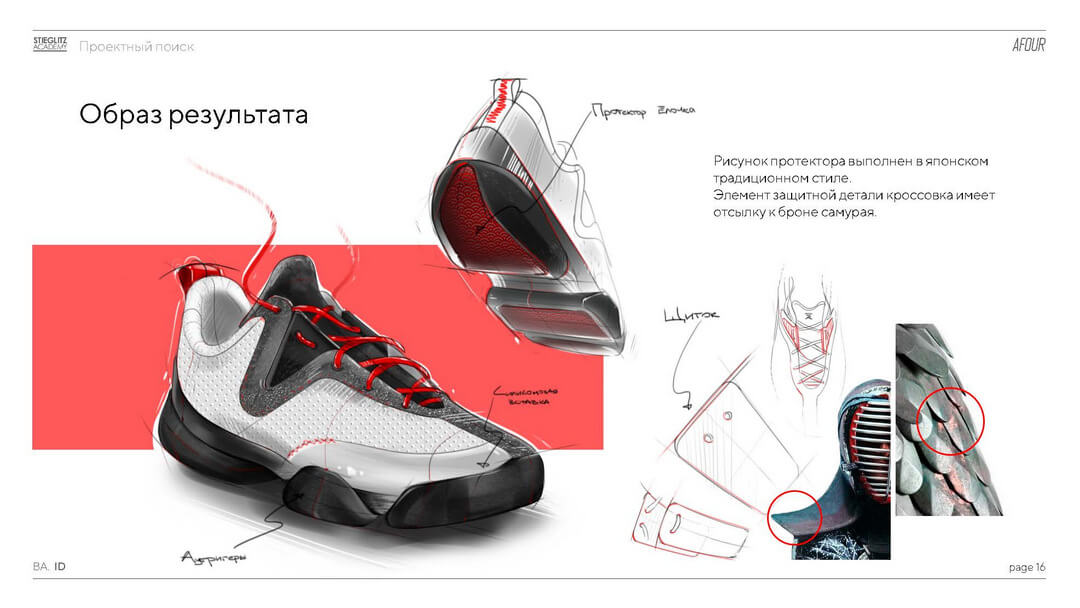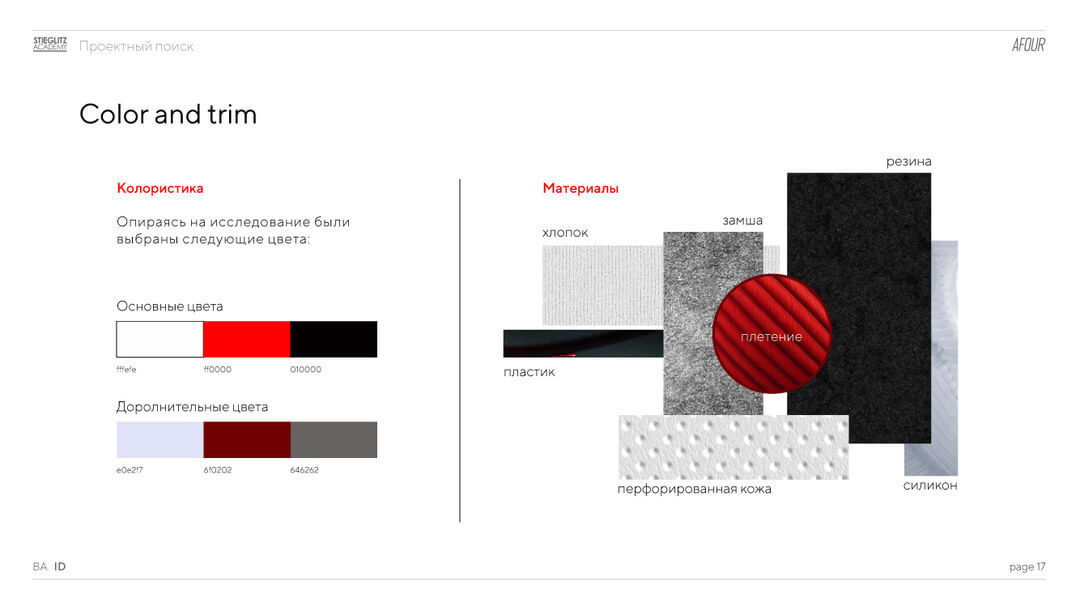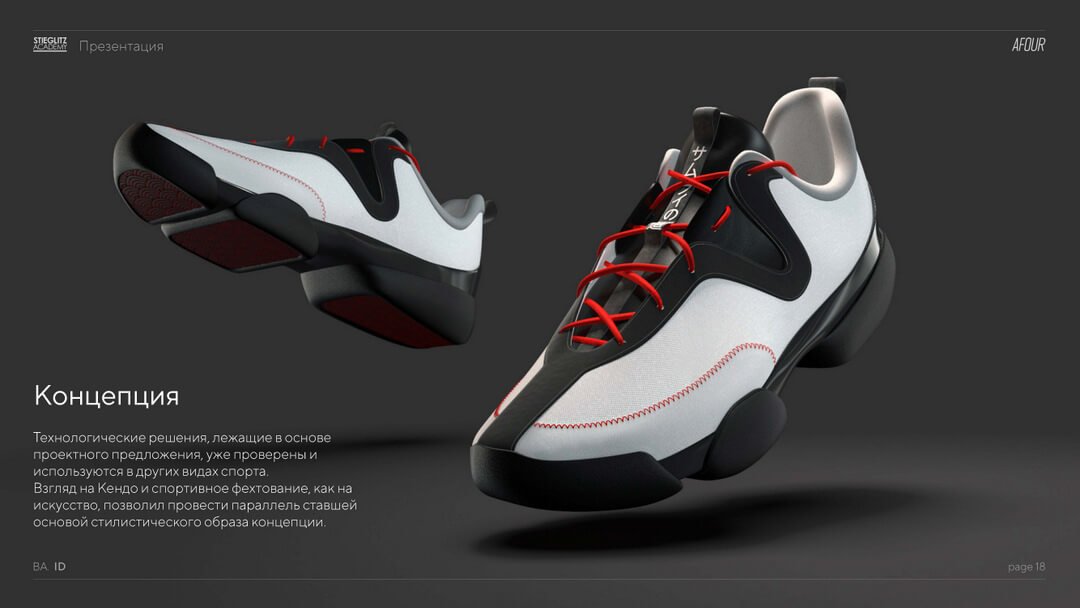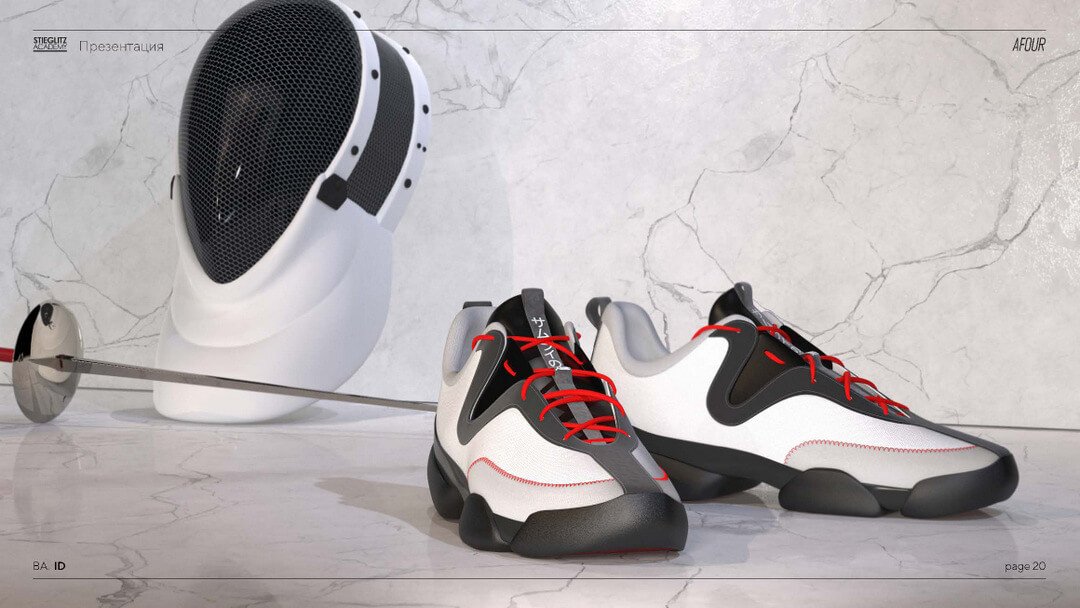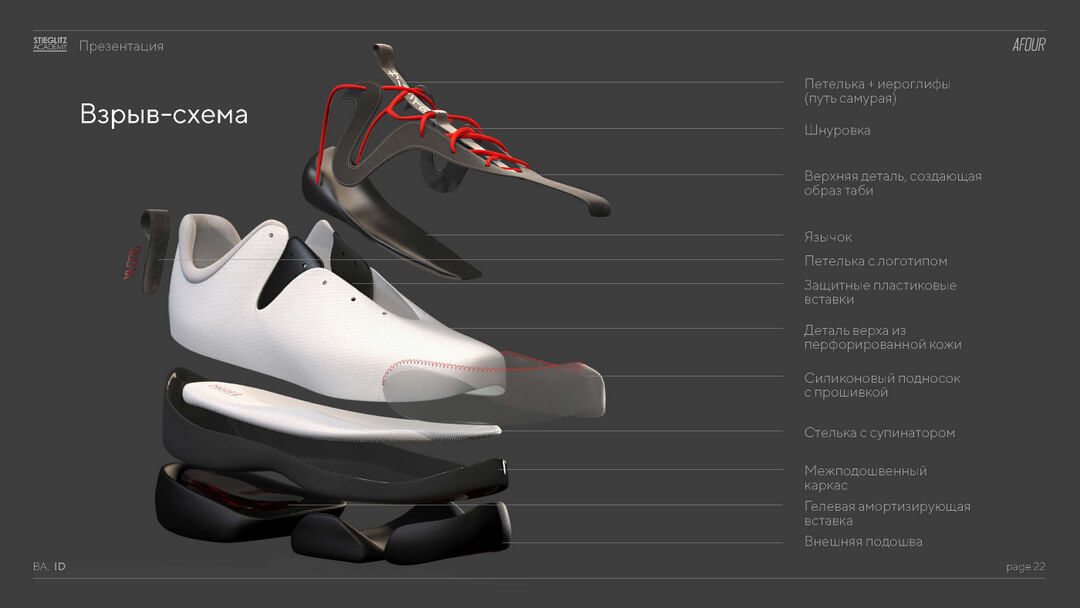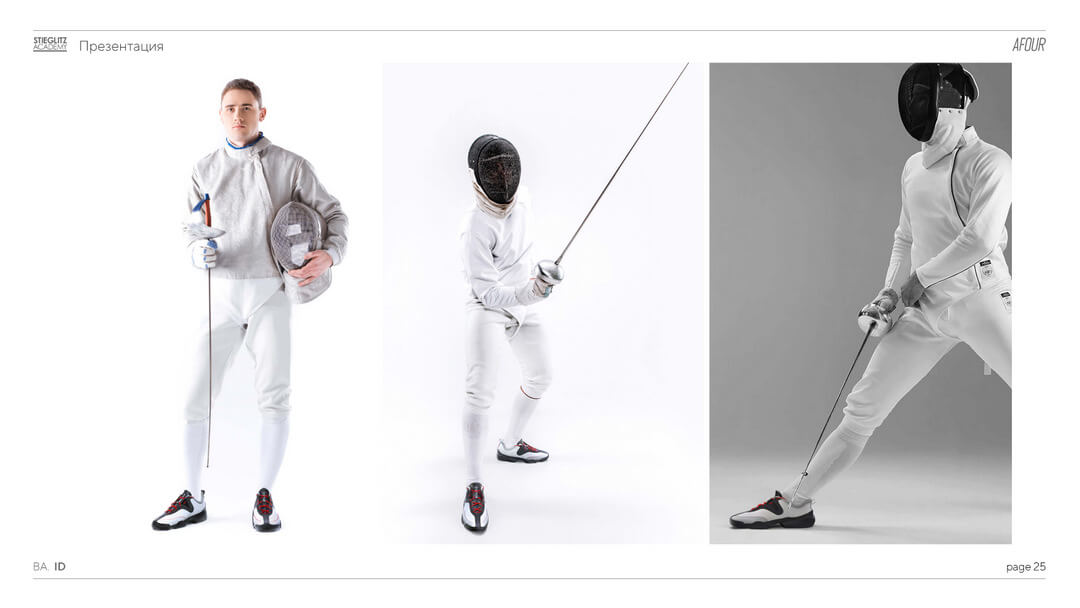 Unfortunately, the pandemic prevented us from creating a live layout, but the diploma was completed