Crazy Frankenstein Sneakers at AFOUR Recycle Lab
For over five years, we've been publicly demolishing and recycling your old sneakers. Destruction originally began as a way to learn about existing technologies and design features of existing footwear. We did this solely for the purpose of engineering development, since there is practically no literature in the field of sneaker production, and we have always strived for a high culture of design and production. When in 2014 we were invited to the Faces and Laces [SPY GAMES] exhibition, the theme of which was espionage, we took our passion outside the factory to the very center of Moscow, which caused a genuine stir. Regular and future customers brought old sneakers to find out what was inside, and we took apart pairs right in front of their eyes, along the way talking about all the pros and cons of their shoes.
But, quickly full, we went on. The first thing we did was to transfer this knowledge to the students, who were helped to do their graduation projects. For the guys, this is invaluable knowledge and the opportunity to see the world of sneakers from the inside. Further, the recycled sneakers began to turn into art objects that are still stored in our museum warehouse, and so AFOUR Demolition Lab turned into a Recycle Lab.
As we immersed ourselves more and more in the concept of recycling and rethinking footwear, last year we made two conscious prototypes as part of the work on future student diplomas, in order to work out visual concepts and find new forms on them.
This year, we went even further with the ambitious goal of making the AFOUR Recycle Lab fully wearable sneakers from old pairs we brought in. But this was not all, since the topic of the diploma was the development of winter cycling shoes, in our #frankenshoes we installed a plate from cycling shoes for the SPD pedal attachment system - and now you can walk and ride a bike in sneakers. This is how it was:
Music and video created by Brook's Workshop
Finally, we are pleased to present you the AFOUR Recycle Warrior sneakers, every detail of which is made from old sneakers. And the question involuntarily arises, why produce new materials when there are tons of already produced?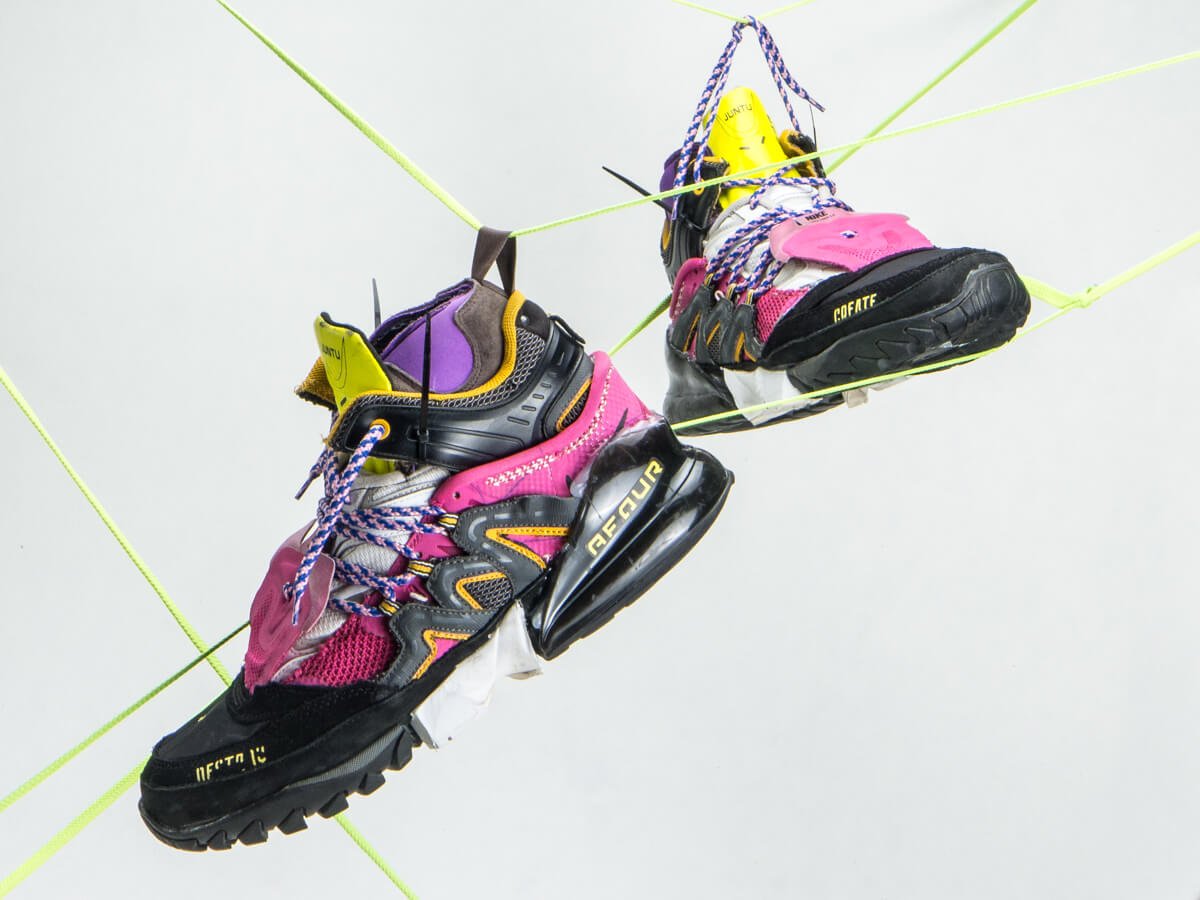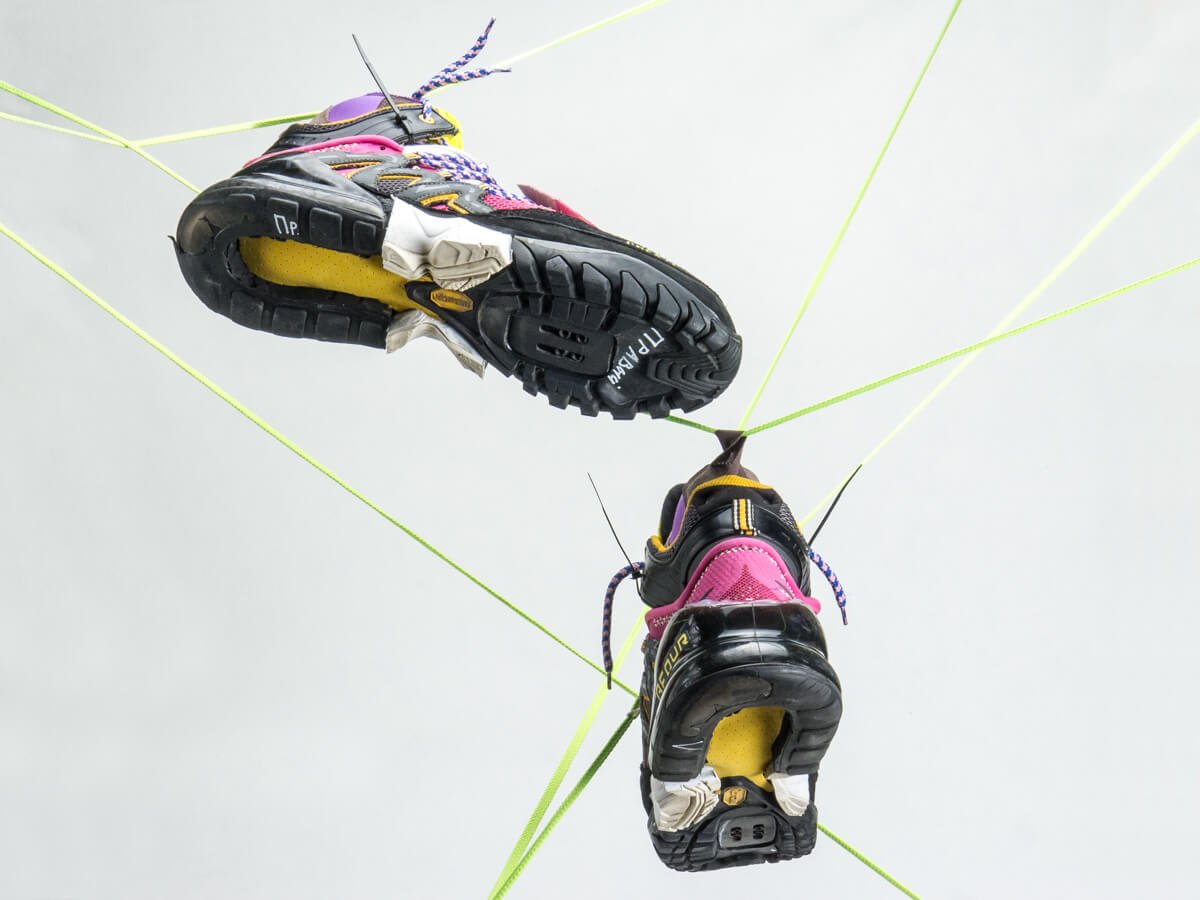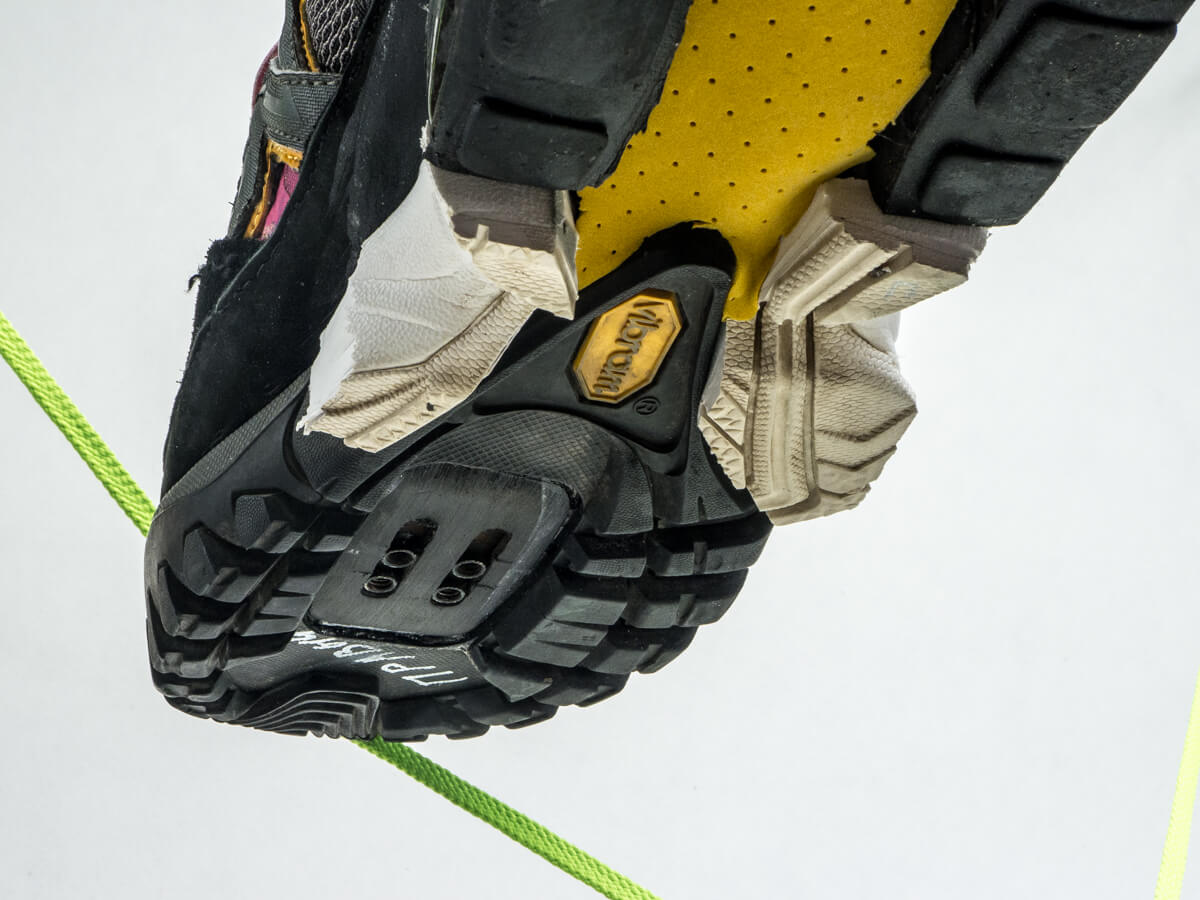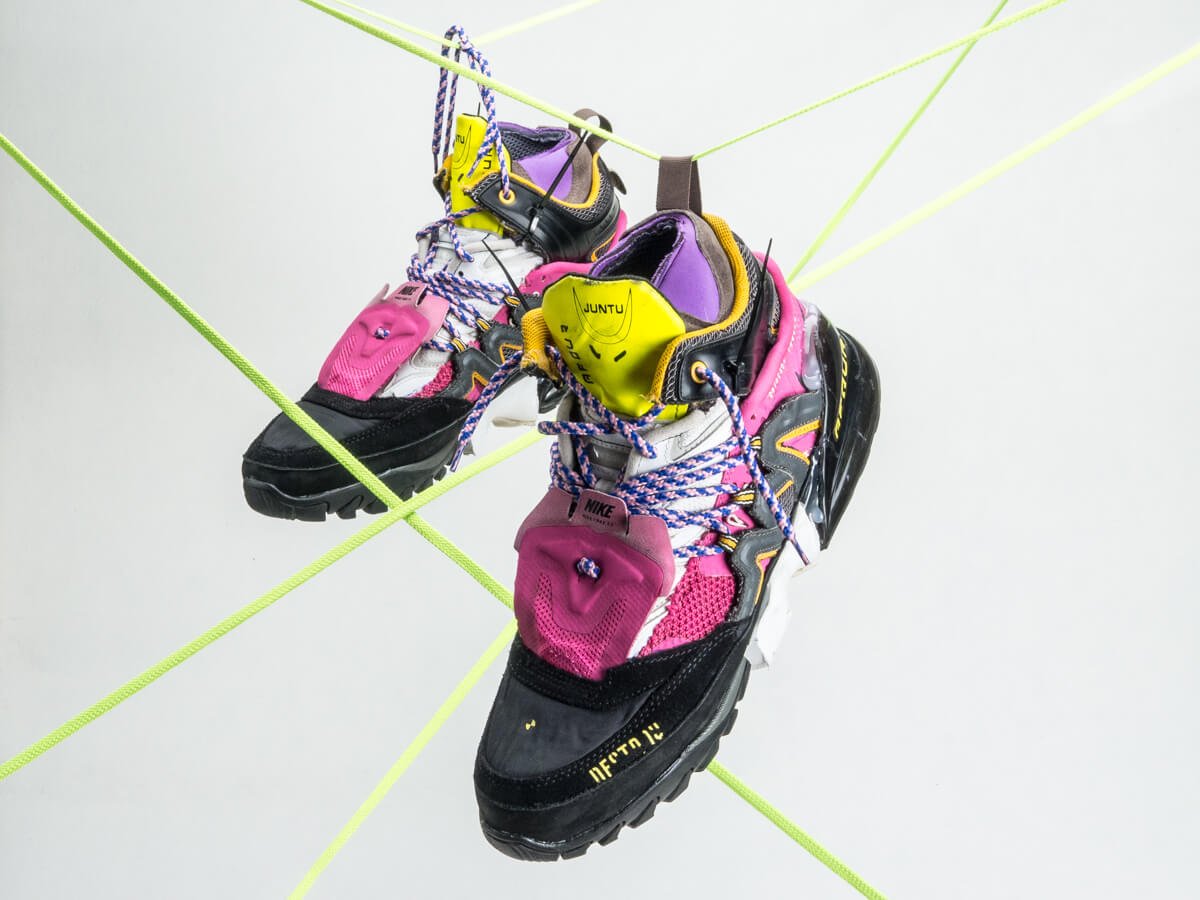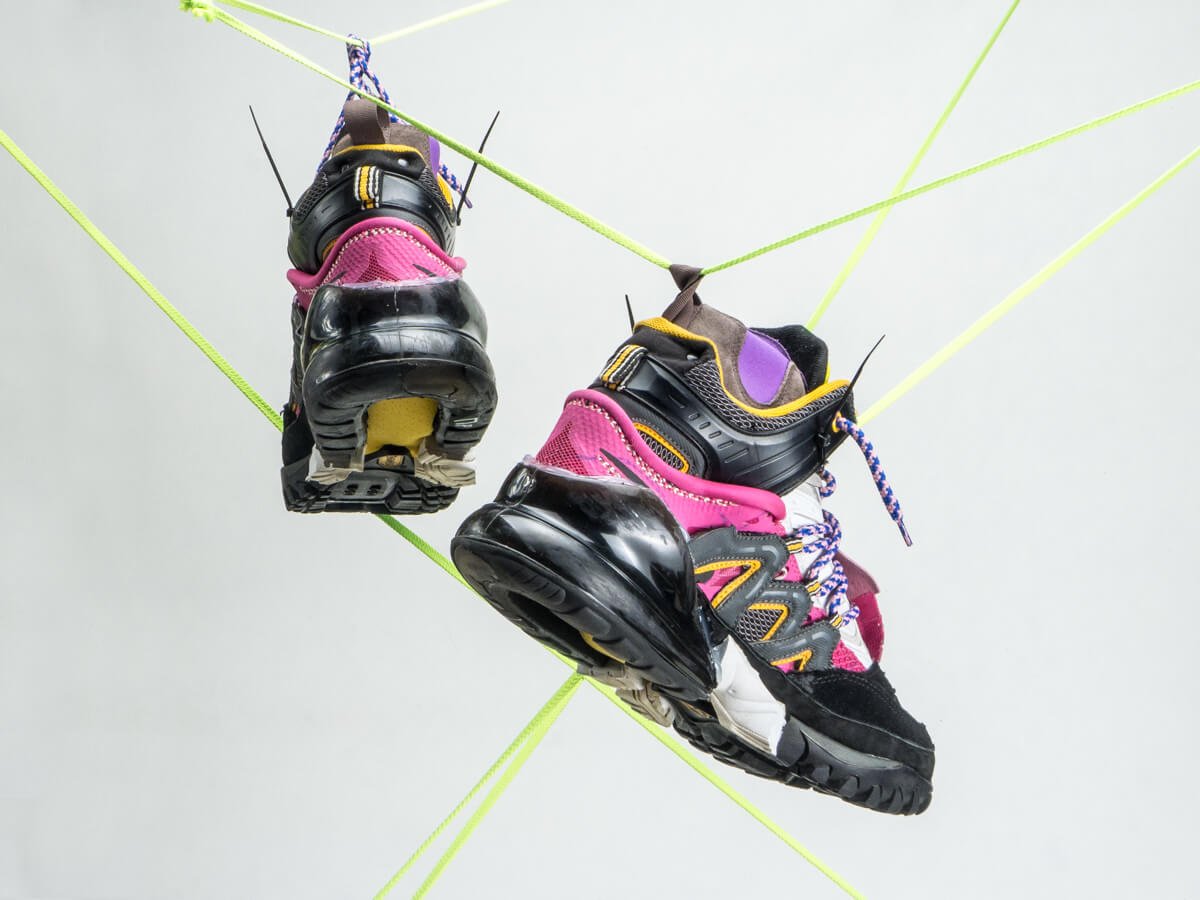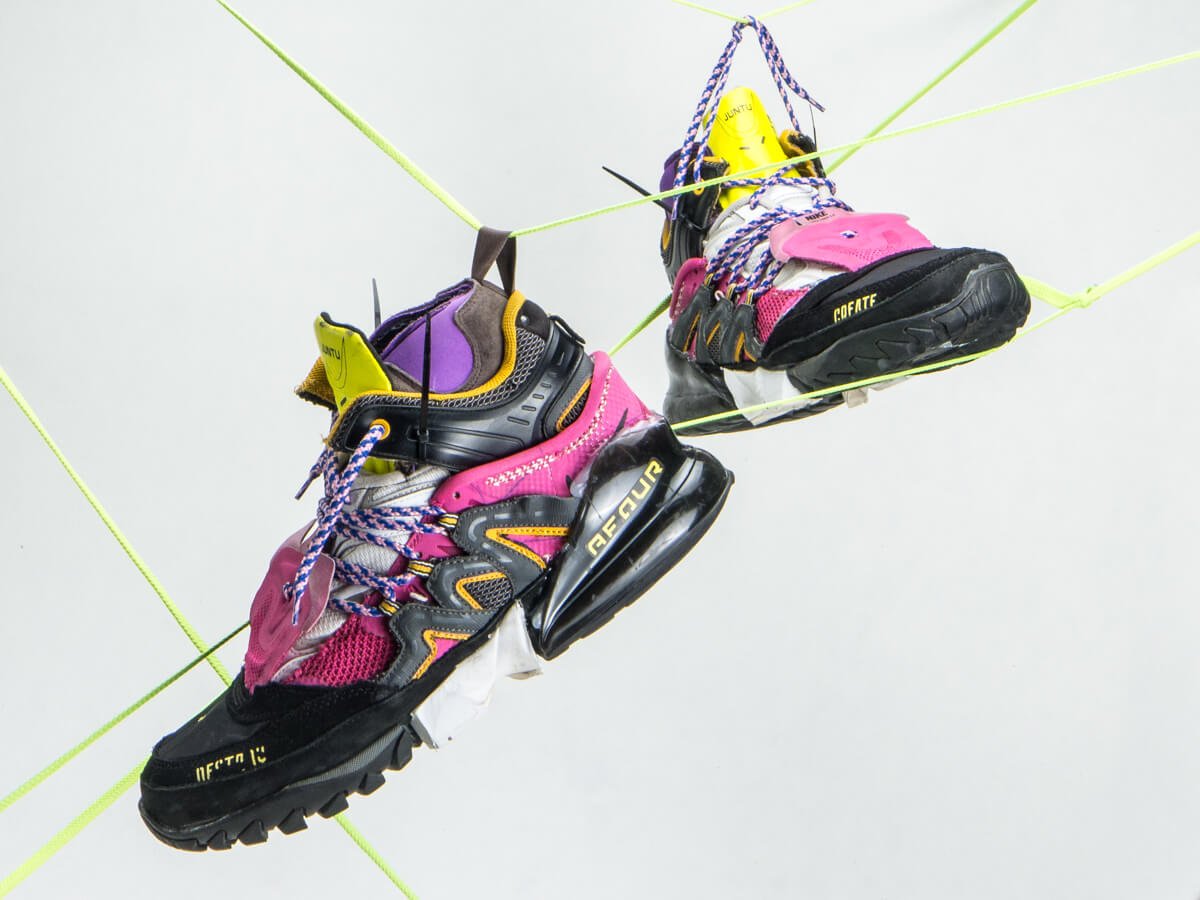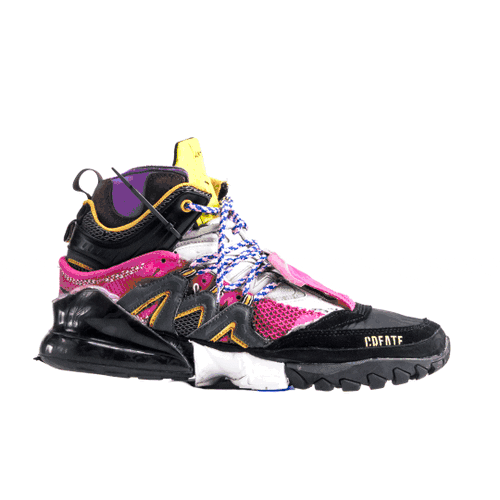 AFOUR Recycle Warrior
Recommended