Tour of our shoes production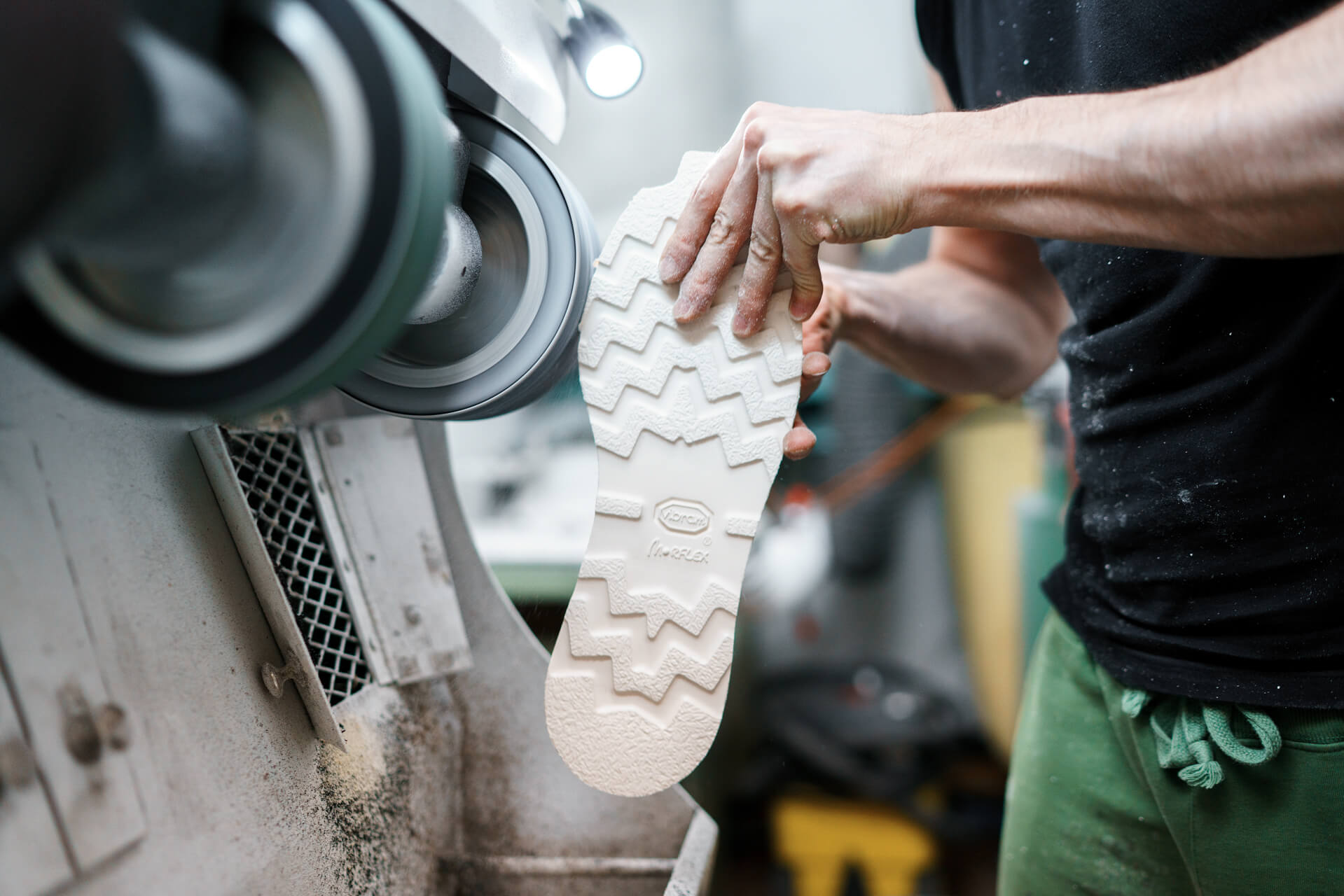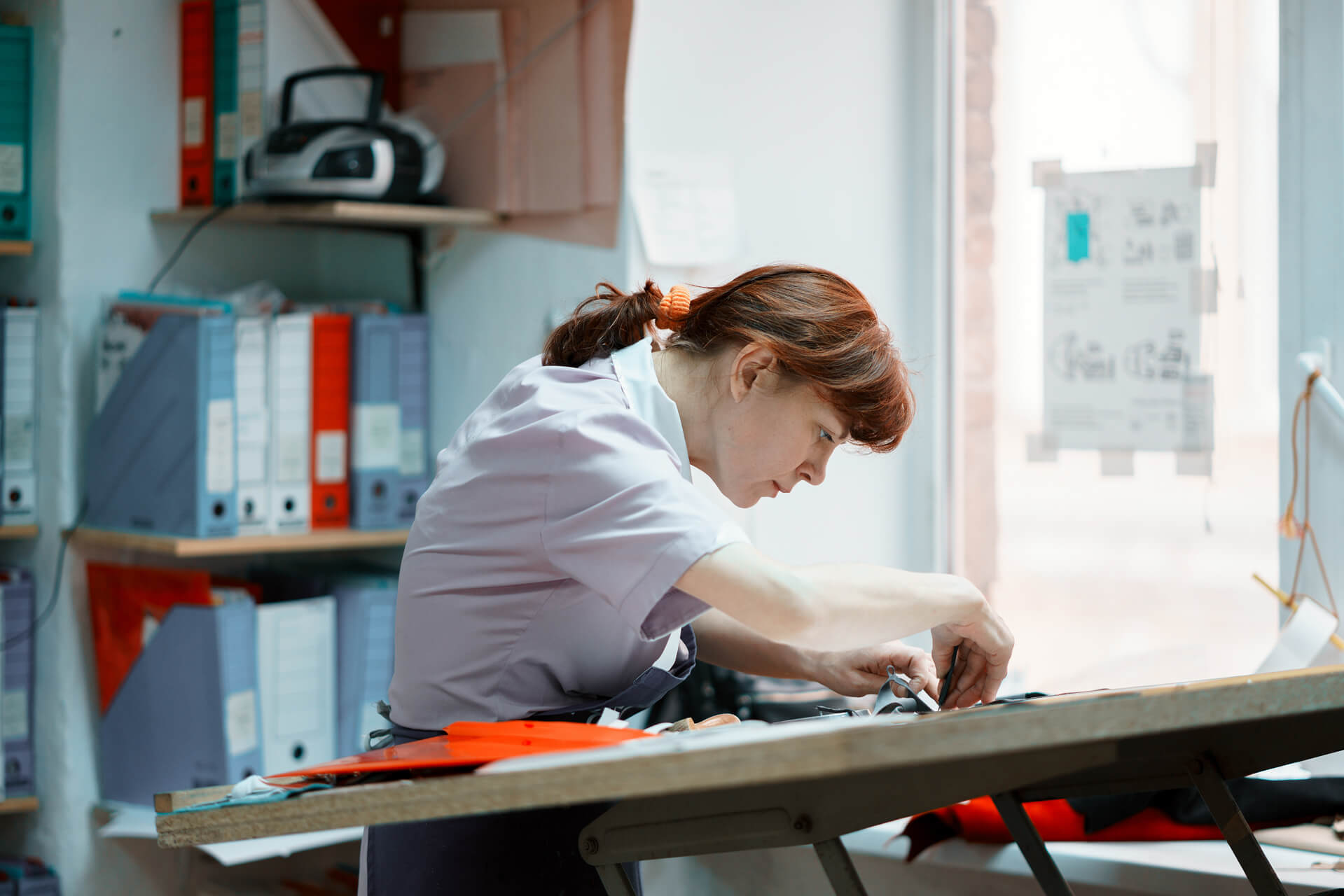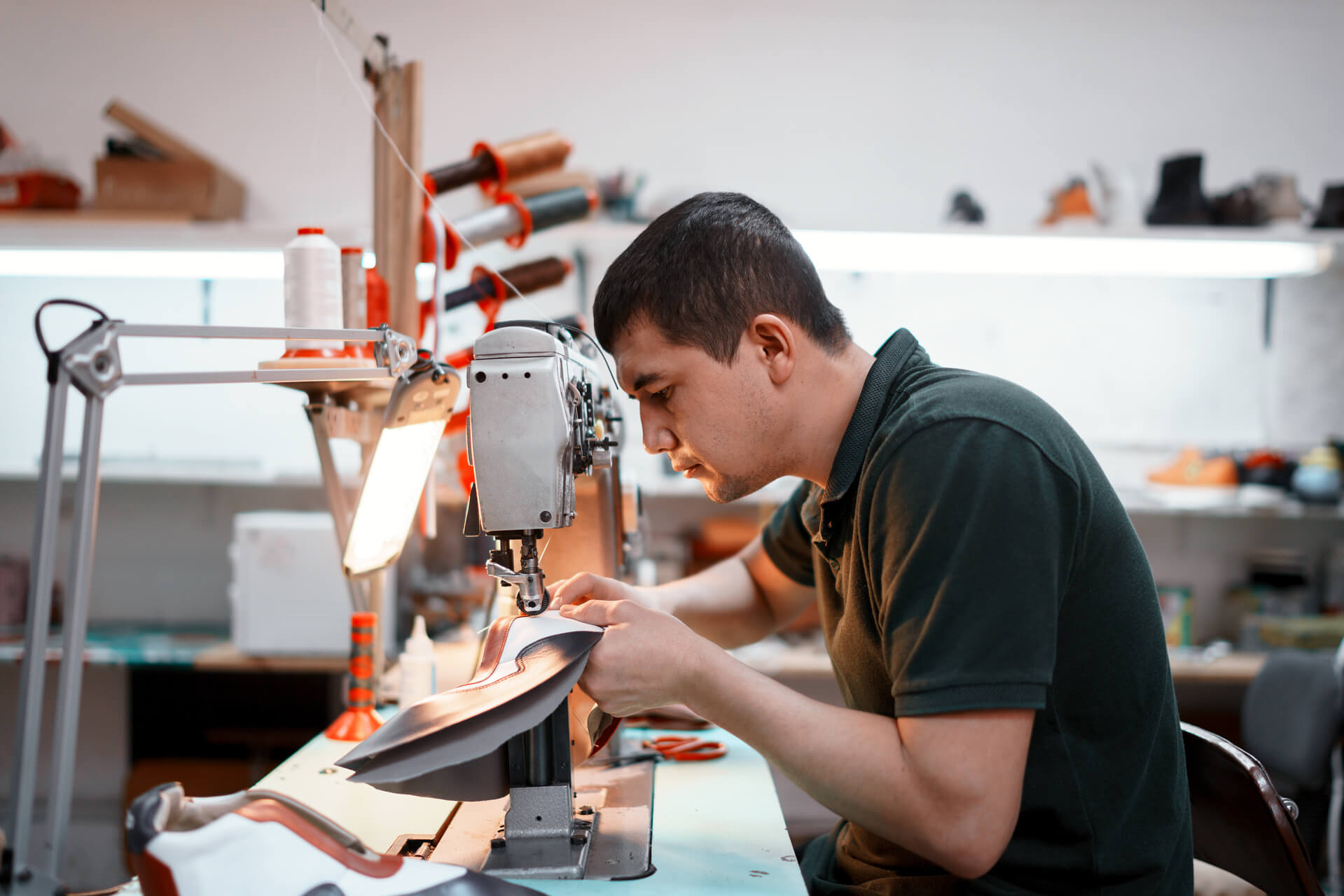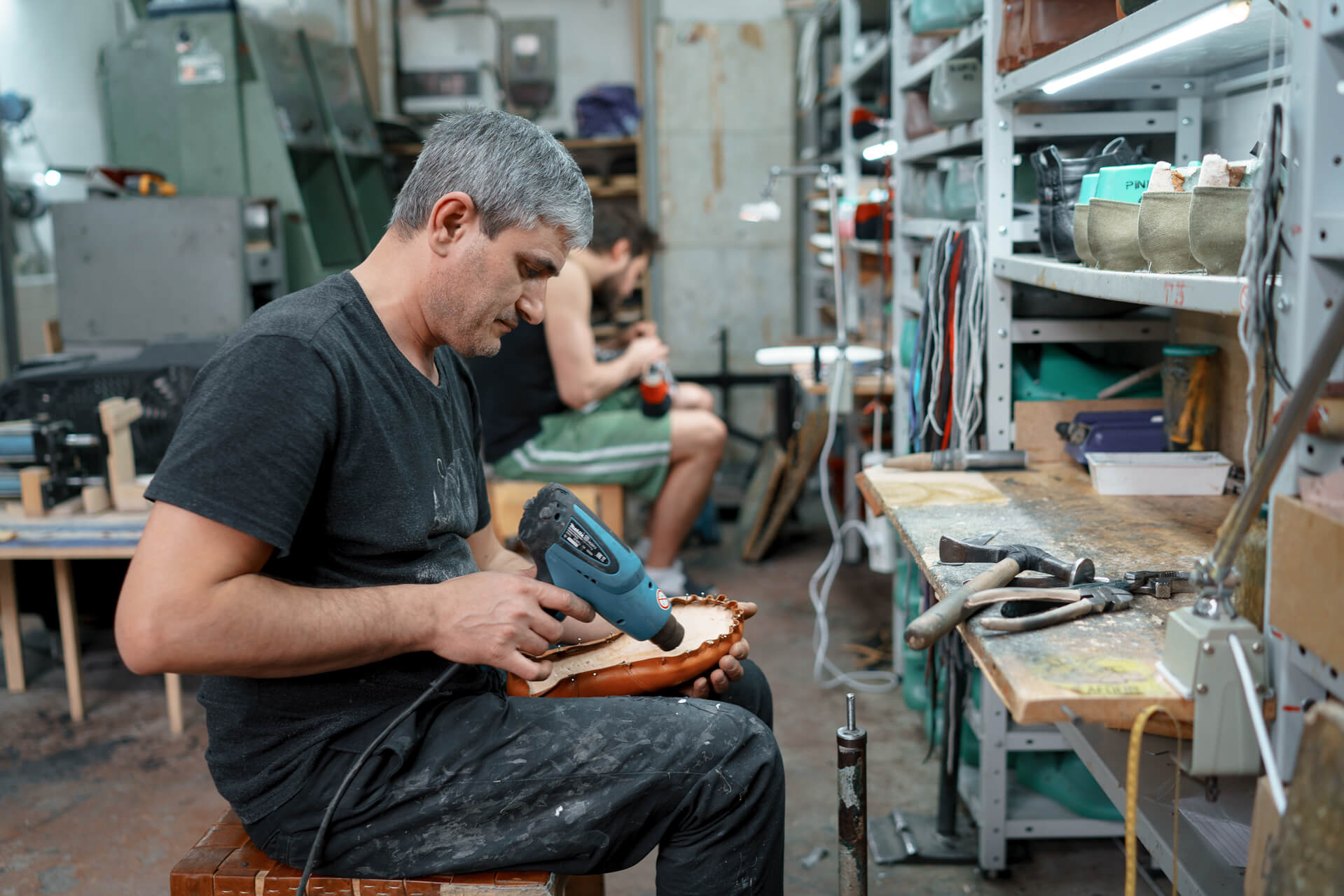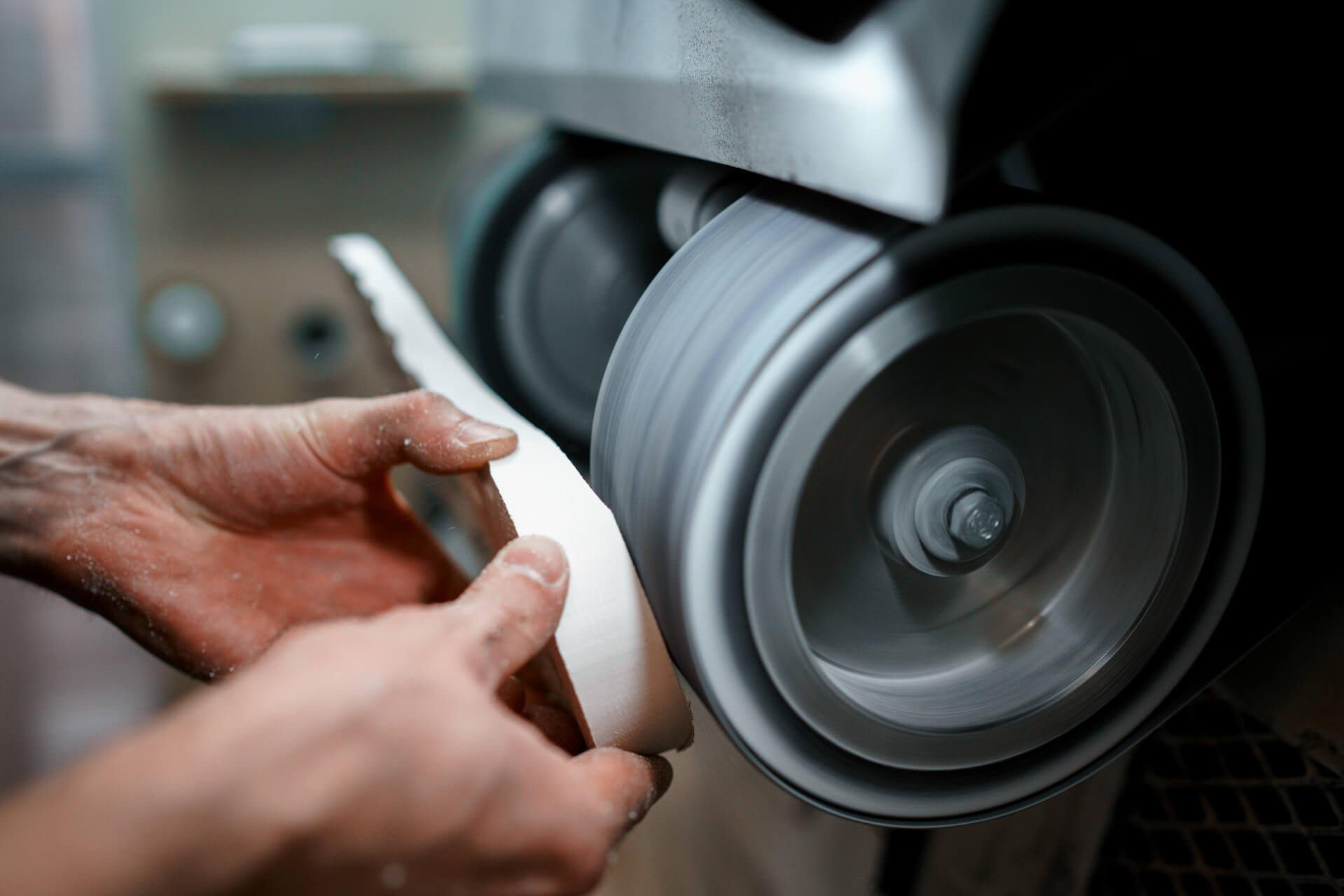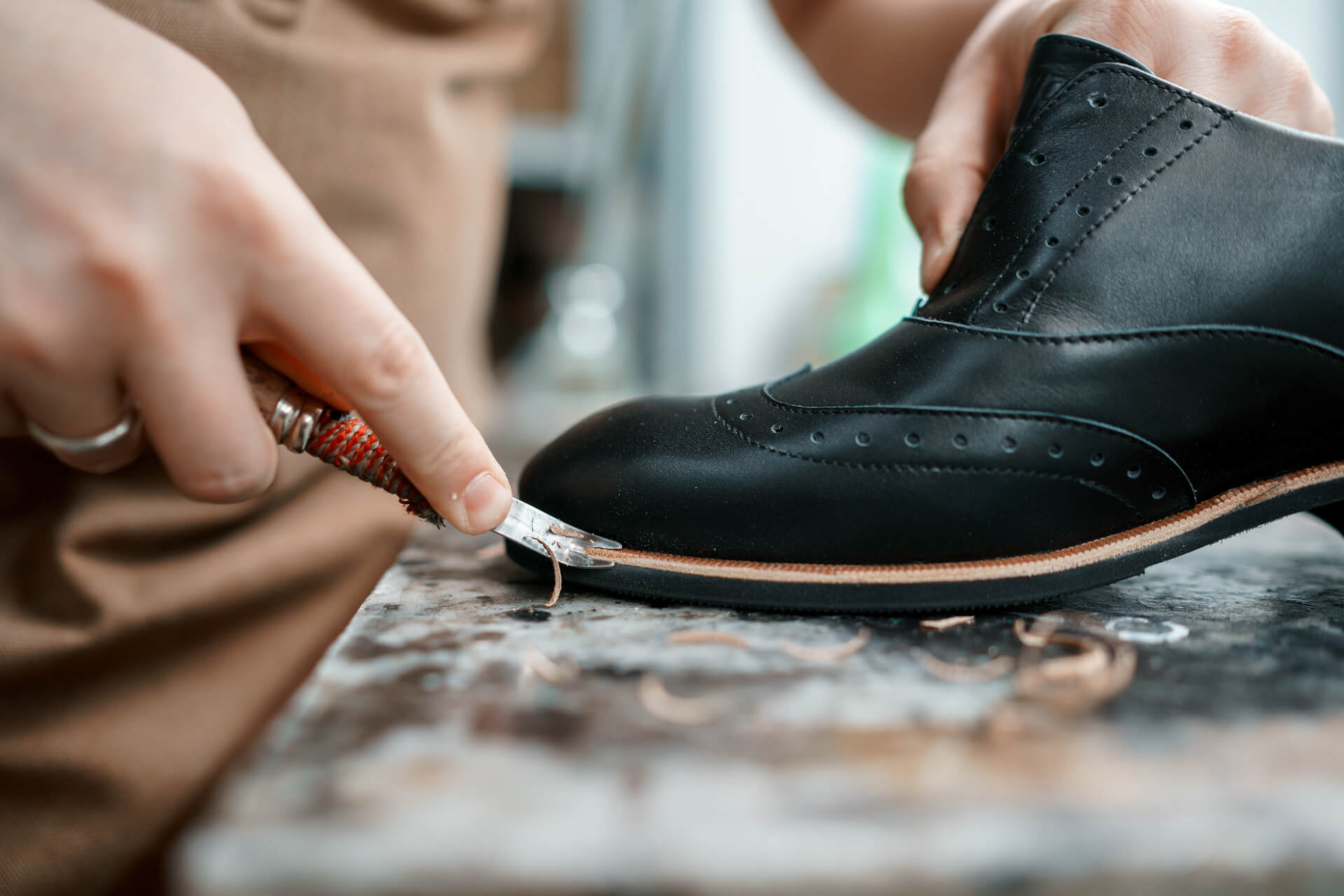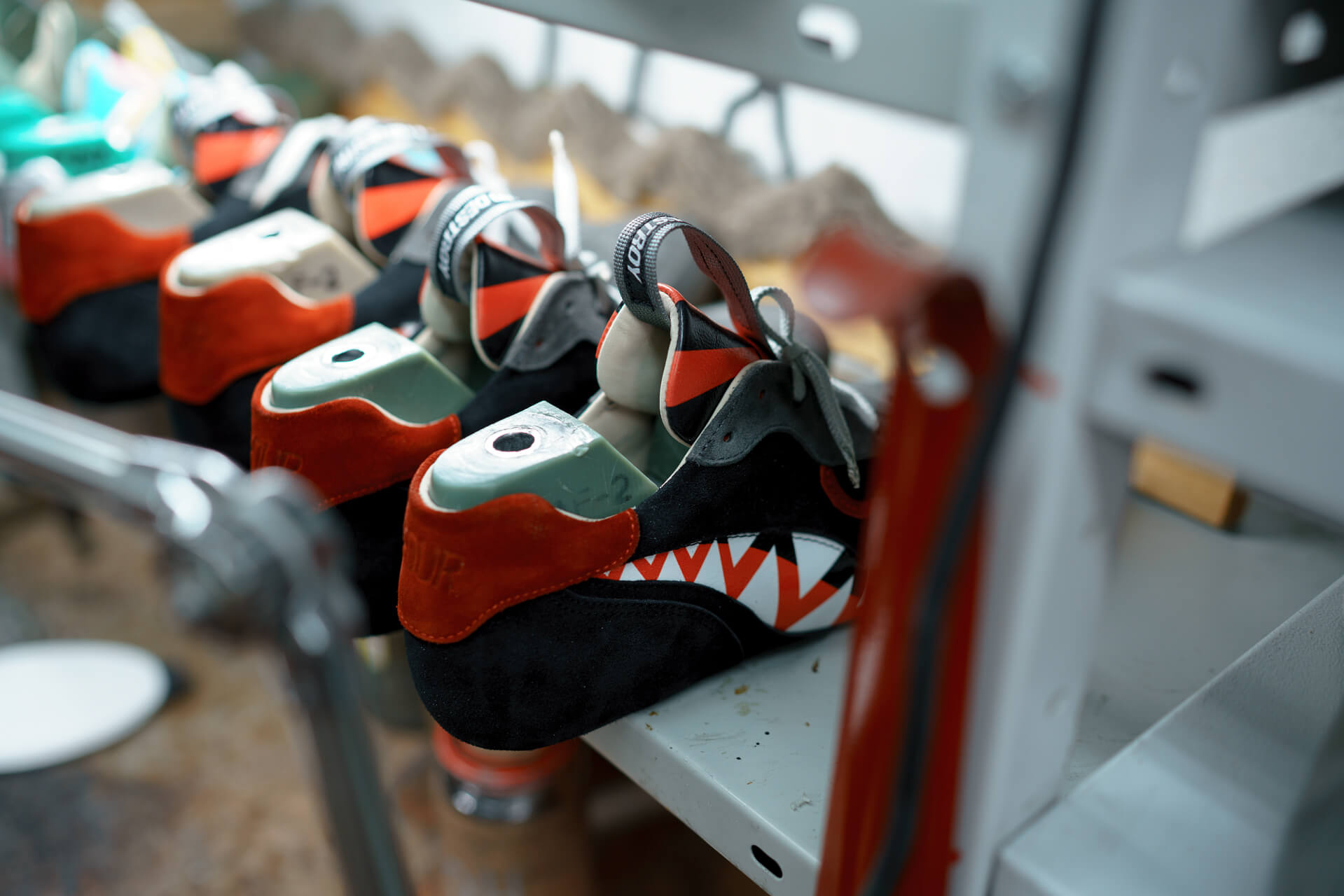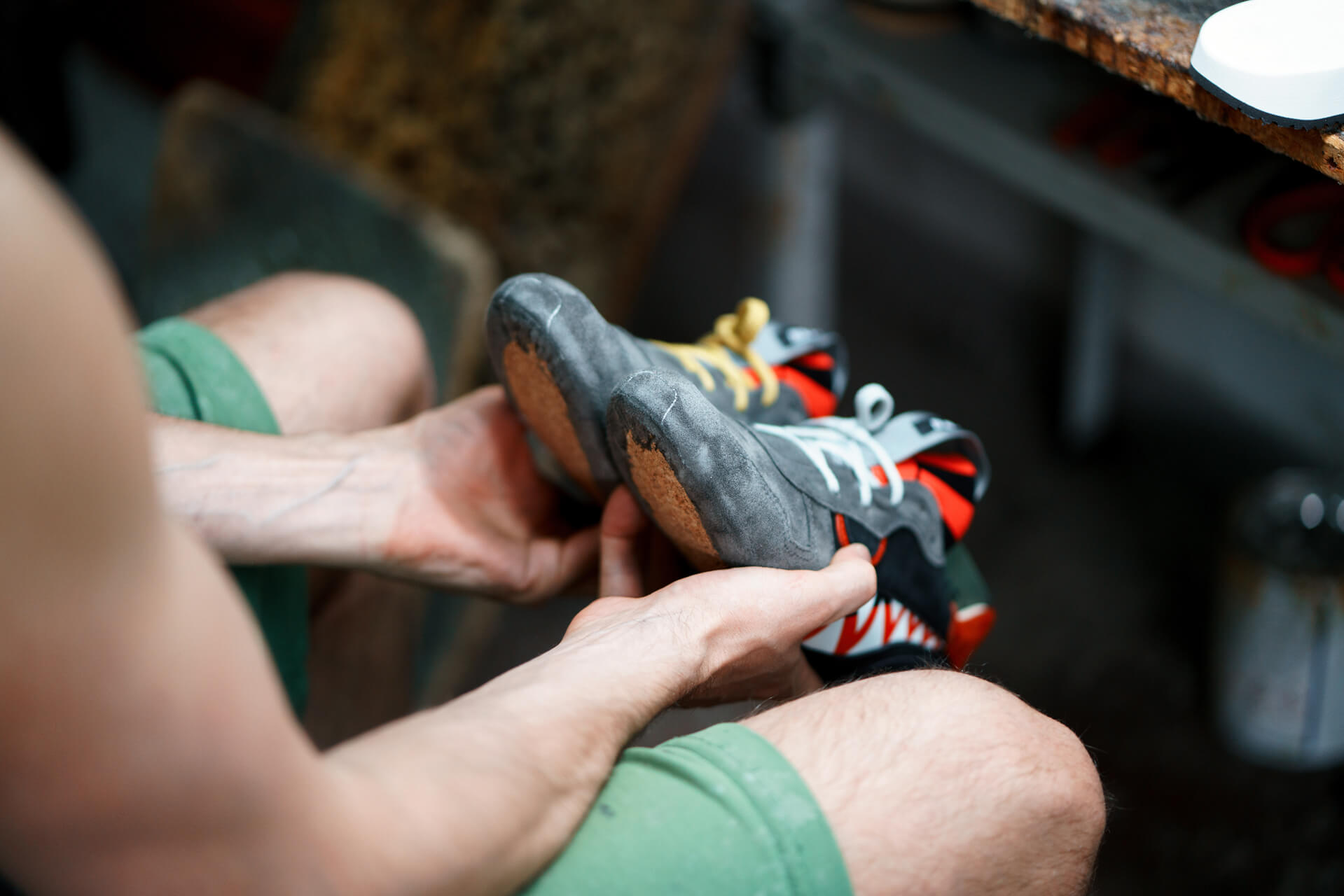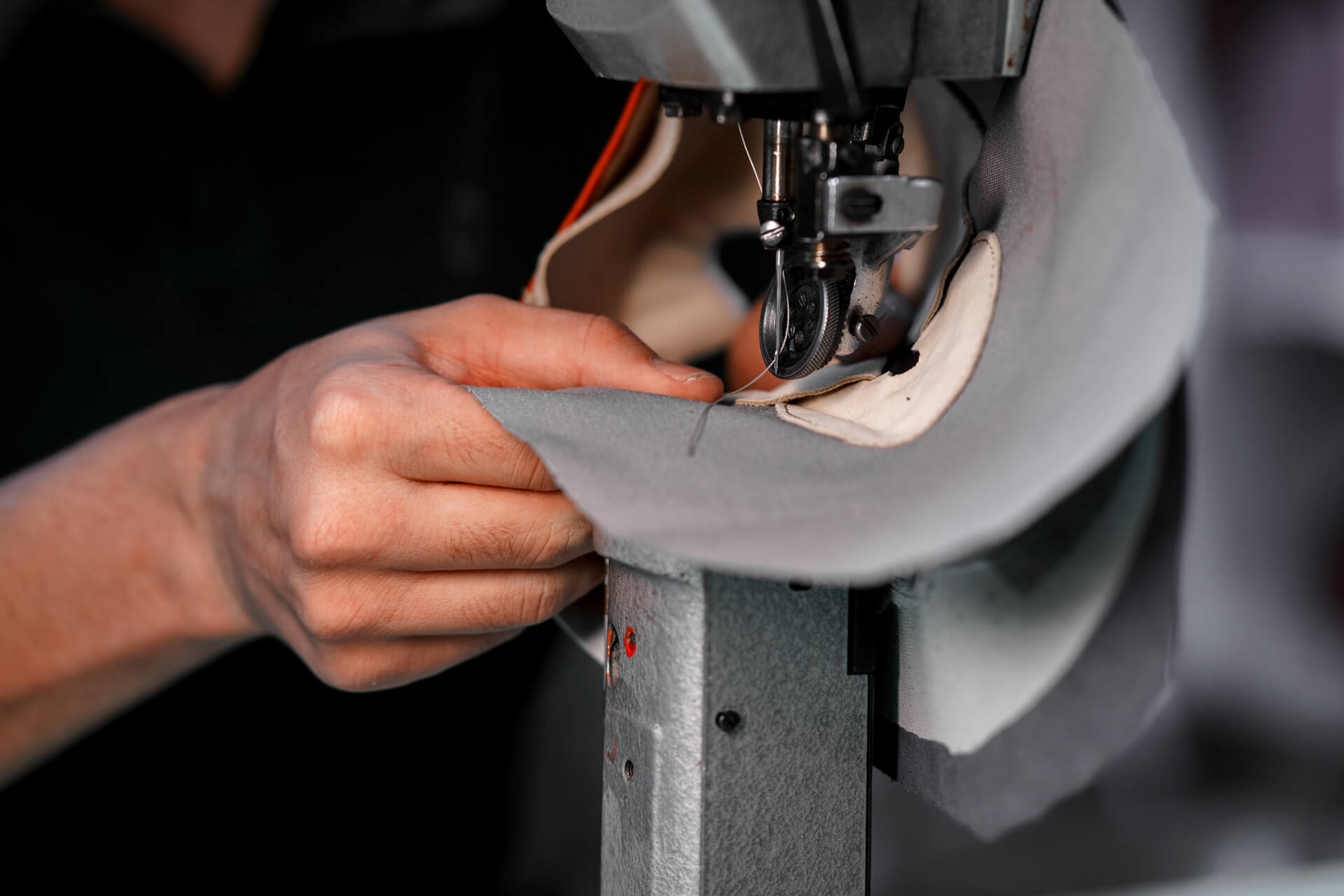 Since 2009, we have been manufacturing shoes according to your color design. Each pair from the sketch to the final packaging, we produce in-house located in the oldest shoe district of St. Petersburg. In our approach, we combine the wisdom of manual labor, high-quality natural and modern materials, and most importantly a unique approach to production, which allows us to embody your wildest ideas.
We want to share with you a photo report from our production, which Askhat Bardynov made to us, as well as the article Inc Russia where some of the photos were included.